FTRJS Sports Day Update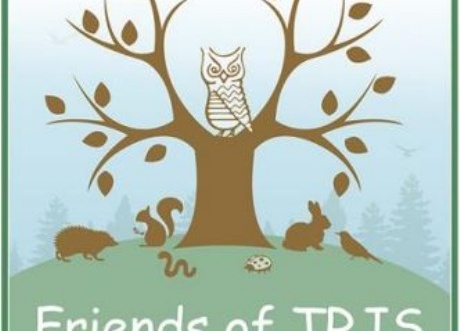 Friends of TRJS Sports Day
Refreshments will be served throughout the day. If anyone could volunteer for a half hour slot to assist please contact Steph, Jayne or email friends@trjs.co.uk
We have one person manning the stall all day so any extra volunteers will be as a second helper and can leave the stall should their child's race be starting or the next person not come on time.
Cake donations of homemade or shop bought cakes very gratefully received on Sports Day morning.
Second hand uniform will be on sale, all items are £1 and there will be an honesty box for money. If anyone has a simple clothes rail we could borrow for the day please let us know.