Duathlon Update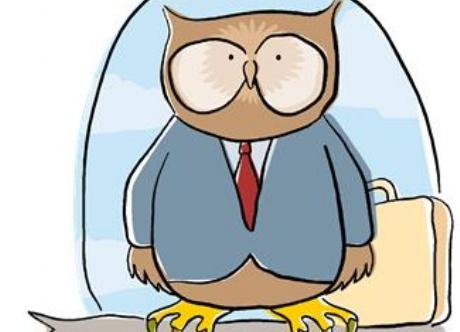 Duathlon – Wednesday 13th July Postponed Raffle - we have some fabulous raffle prizes available to win at the Duathlon - Wednesday 13th July.
Please return your raffle squares and money to the school in an envelope marked raffle. If you have misplaced your raffle tickets they are attached with newsletter 33 (17.6.16) for you to print at home. 50p a ticket for a chance to win some of these great prizes. If you are not able to attend on the night any prize won will be kept for you.
* £100 'One for All' gift card
* £50 'One for All' gift card
* Meal and Film for two at Red Carpet Cinema
* Adventure Farm family pass
* Little India Voucher
* Conkers Family day pass
* Waterworld Family day pass
* Pass for the National Brewery Centre plus tasting tokens
* Mug Tug voucher for two
* Rollerworld voucher for two
* £10 Voucher from Michelle's Laundry service
* Poppies Salon - 2 x Kids haircut
* Dance class voucher
* 2 x Bottles of Baileys
* Various bottles of wine etc
* 2 x Google play voucher
* Maltesers Bouquet
* Cadburys Bouquet
* Fuchsia Hanging Basket
If you are able to help for an hour at the Duathlon on Wednesday 13th July between 4:30-5:30, 5:30- 6:30 or 6:30-7:15pm, please do get in touch with Steph or Jayne direct or email friends@trjs.co.uk
Any help running a stall is really appreciated. I do have some simple stall ideas that some year 5, 6 or JTHS children might like to do in pairs for an hour? Let's all hope for a lovely dry evening now…...