Visitor Lunches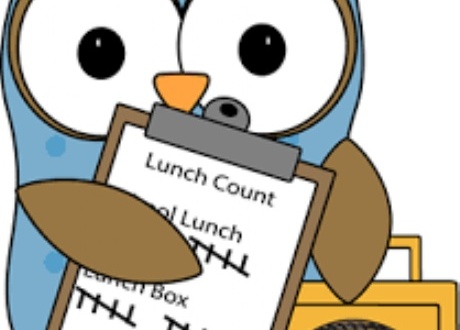 Thank you so much to all of the parents and grandparents who joined us this week for our 'Visitor Lunches'.
We really hope you enjoyed the opportunity to have a school lunch, but also the chance to spend some time with your child having a look around their classroom and at their work. Clearly the children were very proud to be sharing their books and school environment with visitors.
Thank you for your kind and positive comments.