Snapchat Safety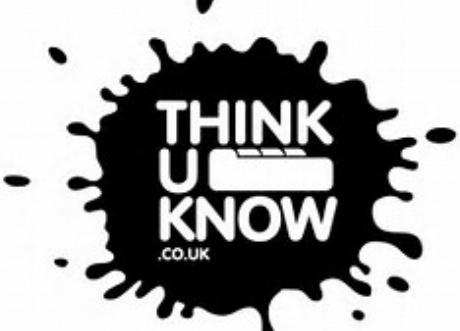 Keeping up to date with advances in technology can be a full time job. Sometimes there are really positive advances which make the world a better place, however in the hands of children some advances are putting them at risk without them even realising it.
We live in a world now where mobile phones are a part of everyday life and social media is something that some people think they cannot live without. At TRJS we wanted to raise awareness to parents of a new aspect of snapchat called 'Snap Map', which has gained considerable media attention since its launch in June 2017.
Snap Map uses a device's location information to locate users on a virtual map that is visible to other Snapchat users. When first using the Snap Map feature, users are required to choose who can see their location on the map. The options include: My friends, Only me ('Ghost Mode') or Selected friends. Dependent on the settings chosen, a user's precise location will be visible to their selected audience. Sadly some children may have acquaintances, or even people they have never met as 'friends' on Snapchat. Consequently, this could mean those people are able to see a child's location on Snap Map.
On Snap Map, each user is represented by a 'bitmoji' (an animated avatar that can be customised). An individual's bitmoji is located on the map at their precise location- including road names on a 'street view' of the buildings and surrounding area. As a user moves, so too does their bitmoji and movements can be seen by other users as they occur in real time.
As parents, we can understand the serious risks this could create not just in terms of staying safe in a practical sense but also the emotional risks in terms of watching groups of friends having fun together, leaving others feeling excluded. We would urge you to ensure you are aware of the apps your child is using and that you have looked at the privacy settings together, understanding potential risks before children are exposed.
For more information visit: Thinkuknow, Barnardos or NSPCC.