Helping Hands - Thur 25th Jan 10-11am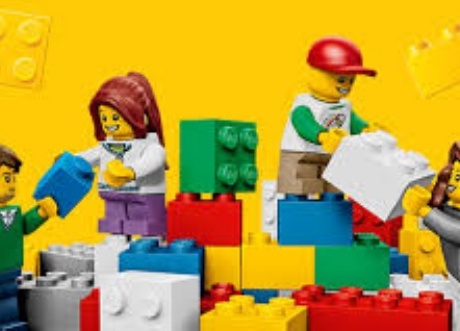 Why not come along to our next Helping Hands Coffee Morning? Find out about how we are using 'Lego Talk' in school to help build children's skills in communication and sharing.
A practical session run by Mrs Jones (SENCO), Mrs Kerr-Delworth (Lead for Vulnerable Children) and Mrs King (Teaching Assistant). Learn about how the children work with Lego to improve their communication skills, develop confidence and to support their learning.
Please drop us a line to questions@thomasrussell if you would like to attend, or speak to any member of staff.