Young Writers' Competition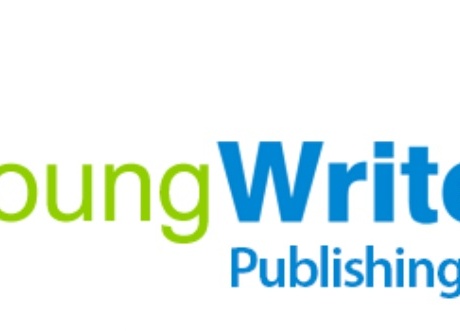 Congratulations to three of our pupils: Chloé B, Chloe W and Orla L who are to become published writers!
They joined Junior Jotters with Miss Murfin last term and worked on a 100 word story – learning techniques to engage the reader and really add pizazz to their writing.
Clearly their efforts have been rewarded and we are really proud to have TRJS pupils' names in print.