Forest School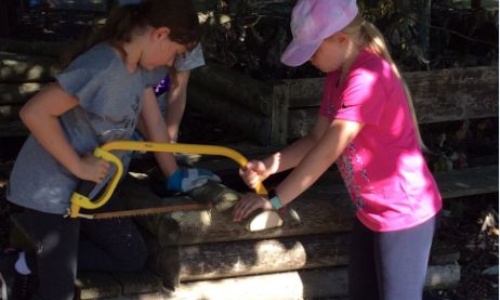 You may have noticed some industrious work going on in the Calm Zone recently. School Council have been working hard to secure funding for a new Sensory Garden which will replace the Calm Zone. Thanks to funding from the Friends, Dunstall Key Trust and Punch Taverns, we can look forward to a brand new area to complement our already wonderful grounds.
Not ones to approve of waste, Forest School have taken on the task, under the watchful eyes of Mrs Jones, of dismantling the old wooden posts to create furniture for their new Forest School zone elsewhere (more news to follow about that later!).
Please enter some content for your news story here.