Ambassadors for Science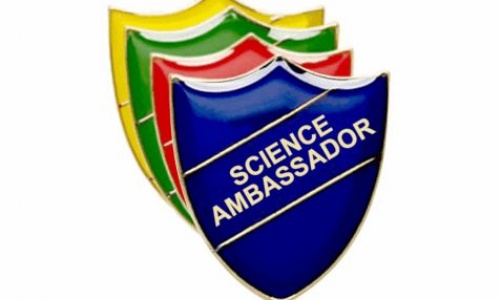 On Monday, Miss Press introduced an exciting new opportunity for all our budding scientists. After Christmas we shall have 'Science Ambassadors' at TRJS. These will be children who demonstrate a passion for science and can communicate it to others. They will take the lead in classroom investigations, scientific discussions and explorations. Watch out for some some simple experiments demonstrated out on the playground!
Children were encouraged to get a letter from Miss Press if they were interested in order to apply.
Please enter some content for your news story here.