Cabaret Evening!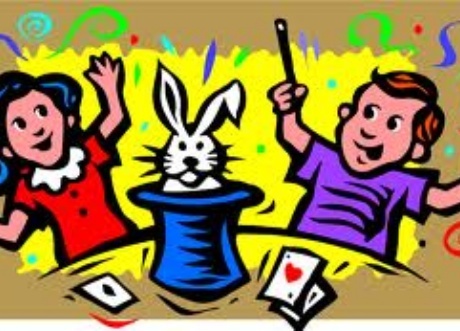 Cabaret Evening - July 8th & 9th
Do you have a talent just waiting to be shared? Are you ready to share your talent with us all? Can you stand in front of a large audience and show off your talent?
As a change to our usual end of year concert, we will be holding a Cabaret Evening on the 8th and 9th July 2014 to showcase the wealth of talent we have here at Thomas Russell Junior School. The evening will consist of performances from each Year group, the Choir, Dance Club and individual performers who are ready to perform in front of a large audience.
In order to select individual performers, each year group will be holding auditions between 16th and 20th June. Acts will last approximately 3 minutes each. If you would like to have the opportunity to perform at this event, please complete the attached slip and return to your teacher by the 10th June. Late entrants will not be considered.