Safety First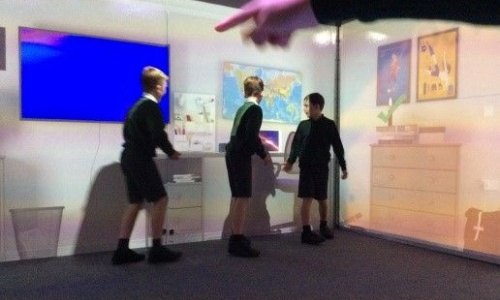 This week Year 5 went to the Fire Station for a morning on safety:
- online safety with the police
- money safety with Natwest Money Sense
- personal safety with St John's Ambulance
- home and fire safety with the fire fighters
We were the first school to use their new interactive fire simulation room where children touched buttons projected onto the walls of the room to identify hazards and plan what they would do in the event of a fire at home.
The St John's Ambulance medics were very impressed with our children's knowledge of the recovery position and CPR. Every summer term for 7 weeks we teach and learn elements of first aid, and the children had remembered these life saving skills very well.