Rainbow Learners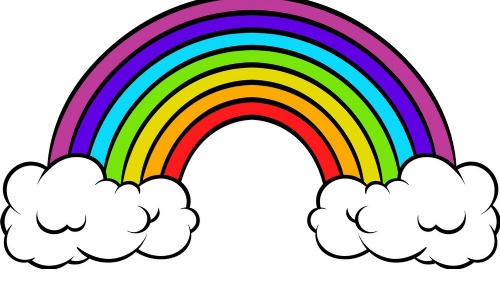 We nominated nine new Rainbow Learners last week. Every day we are stunned by the children's resilience, determination and commitment to their learning, but also in the million ways they find to entertain themselves. We've had children heading off on their own family trips, extending their Daily Doodle learning by visiting places of interest, children picking up books and persevering with reading even when it's not their first love, we've got amazing PowerPoints, incredible art work and some all-round superstars who have worked their socks off. Please keep your photos, pictures and learning coming to us - we love seeing everything you send and feeling connected to our School Family.
Rainbow Learners for 15th May: Lucy & William L-J, Olivia Be, William T-W, Beatrice H, Alice R, Sian G, Seb J and Leandro DR.
Rainbow Learners for 8th May: Evie & Leo H, Abi P, Pearl & Jack K-D, Sid S, Holly T, Jacob T, Noah & Charlie E
Rainbow Learners for 1st May: Sophie M, Ella F, Monty C, Amillie T, Noah G, Sophie D, Kenzie U, Eoin H, Grace & Olivia G.