Zoooooooming into the last half term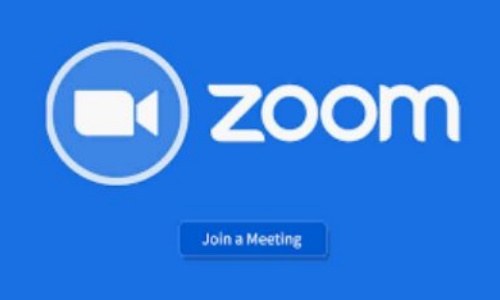 Welcome back! We can't tell you how excited we are to be seeing all your lovely, smiley faces in our Zoom tutor-group meetings this week. Look out in your email for a Zoom invitation from your morning teacher. The invite will include the time the session starts. Bring along a pencil and paper and anything else your teacher says you will need.
We are using a version of Zoom which is dedicated for Educational use. We have a TRJS specific account, so only authorised staff can set up meetings. We have enhanced security settings in place and all sessions will be recorded.
We would advise that Zoom sessions work best in a quiet room if possible, without the distraction / noise interference of siblings / TV etc. Please remember children often behave very differently in front of their parents so it might be advisable while children embark on this new adventure to just set them up and leave them to it, so they are not so self conscious in how they engage in discussion.