First Aid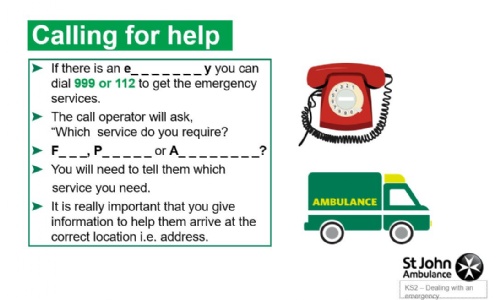 All pupils at TRJS learn the vital basics of emergency first aid, including how to call for help and give CPR. The Department for Education recommends that pupils in Key Stage 2 should know:​
how to make a clear and efficient call to the emergency services ​
basic first aid concepts, for example, dealing with common injuries such as head injuries.
We follow our own well-planned and detailed 'pathway' from Year 3 to Year 6 so that pupils learn important and useful concepts of dealing with bites and stings, asthma, bleeding, and choking, burns and scalds, allergies and head injuries.