See you back on Wednesday 4th January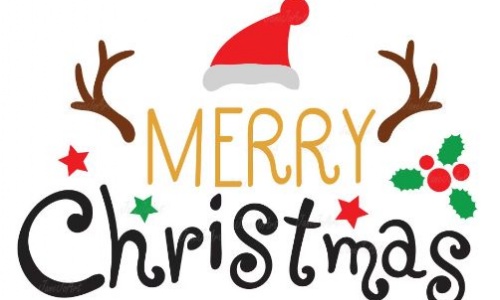 This week has been a wonderfully festive way to end a fabulous term. It was lovely to see a packed church on Wednesday, as we watched the children sing, act and speak beautifully in our Christmas Carols Concert. Then today we enjoyed a trip to the cinema to see Matilda: The Musical.
We wish all our families a peaceful, safe and loving holiday break.
We will see children back on Wednesday 4th January 2023.