Newsletter 1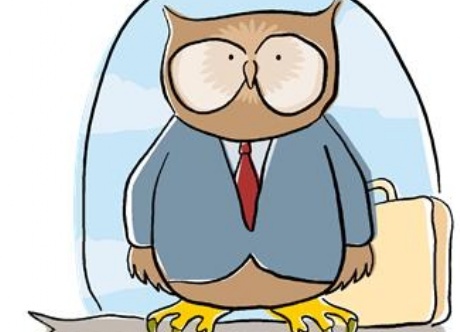 Newsletter 1 is available for viewing online.
Dear Parents,
Each week at Junior School you will receive a Newsletter. Sometimes they contain lots of
information, other weeks not so much. They form a vital part of the communication between home
and school. Please take the time to read the Newsletter thoroughly and get into the habit of
putting it somewhere safe so that everyone in your family can refer back to it when necessary.