Sports Day 2015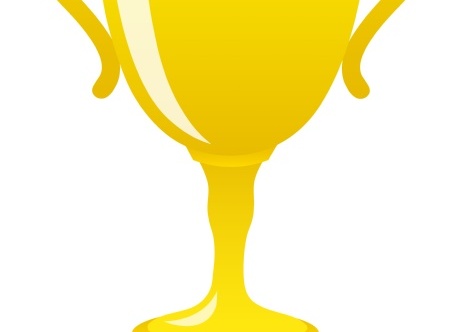 Congratulations Anson, our 2015 winners!
A wonderful day was enjoyed by all with a healthy dose of competition, bucketfuls of fun and a welcome visit of sunshine.
Thank you to everyone who made the day so special and enjoyable.
School is now closed and reopens for pupils on Tuesday 2nd June.
Please enter some content for your news story here