Welcome back Y5!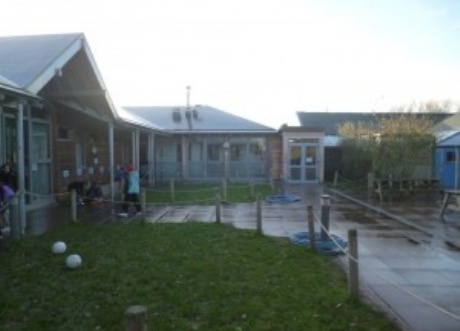 Congratulations to our Y5 children for an absolutely fantastic week at Laches Wood.
Your behaviour and attitude was commended by a number of the instructors. You worked well together, threw yourself into all of the activities and demonstrated great knowledge too.
Four nights away from home is a superb achievement at your age. (Children - Don't forget to give your family a well done cuddle for their achievement too – they missed you more than you realise!)
On Friday 11th March at 2:30 – 3:00, Y5 will lead an assembly: 'My Wellies Took Me to Laches Wood!' Parents of Y5 children are warmly invited to join us for this.